[About macOS Sonoma 14.0] (update 10/17/2023)
The current compatibility status with released Live2D Cubism products is as follows:
[supported]Live2D Cubism Editor version 5.0.01 and later
[not supported]Live2D Cubism Editor version 5.0.00 beta1 and earlier,Other Live2D Cubism products, including Live2D Cubism SDK.
Please refrain from upgrading the macOS as they may not work properly.
The Cubism Editor license file may be lost after the macOS upgrade.
Please make sure to deactivate the Cubism Editor license before upgrading the macOS.
For more details
"Harem Protagonist" Live2D Work
Hello! I'm the lead developer of an upcoming humor/romance dating sim game called '
Harem Protagonist
'!
Here I will post artwork and Live2D animation now and then for critique and showcasing. Note that I am not the full author of these works. 'Syrah' does the sketches and lineart. Then I add the faces and color it in. Other team members and myself do the animation.
Unless specified otherwise, all work here is open to critique and suggestions for improvement
Current Models:Ayano
- Gamer 'Dandere' girl.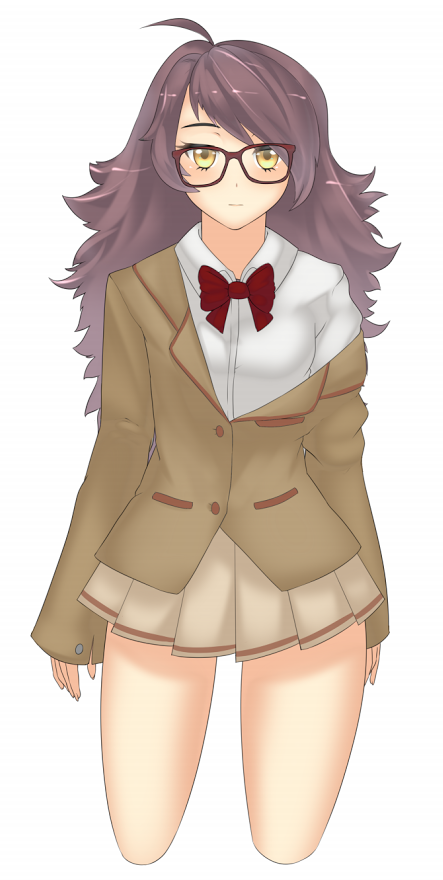 Kyoko
- Two-Faced 'Yandere' girl.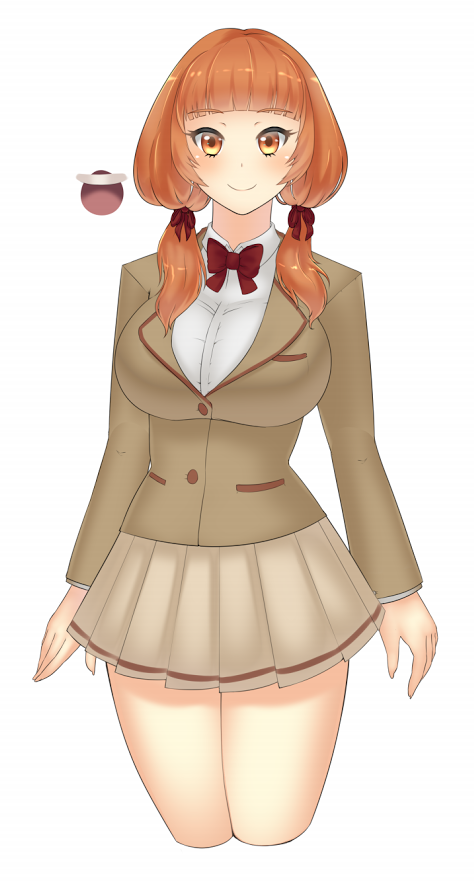 Izumi
- Large-breasted 'Tsundere' girl.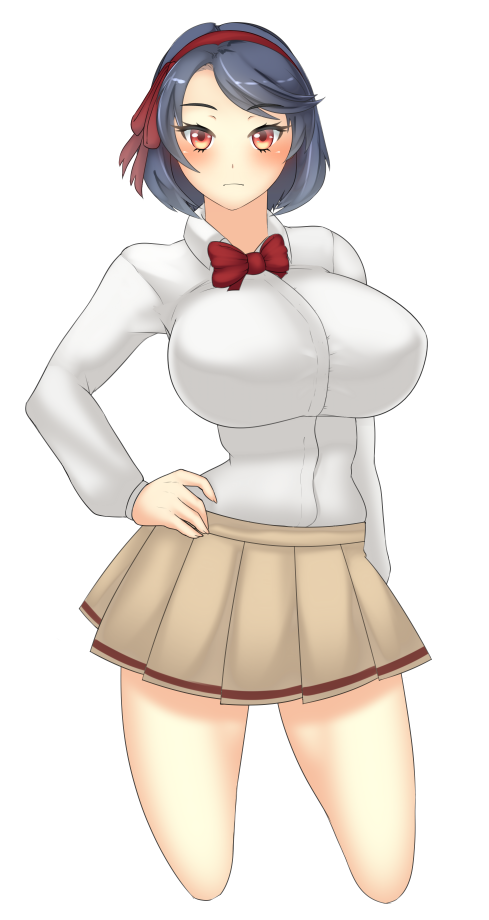 Current WIPs (Work in Progress)