[NOTICE]
About the support for Mac models
Cubism Editor is not supported with Apple M1 processors.
Please refer to
System Requirements
for details.
We will not respond to any related inquiries with this message.
"Harem Protagonist" Live2D Work
Hello! I'm the lead developer of an upcoming humor/romance dating sim game called '
Harem Protagonist
'!
Here I will post artwork and Live2D animation now and then for critique and showcasing. Note that I am not the full author of these works. 'Syrah' does the sketches and lineart. Then I add the faces and color it in. Other team members and myself do the animation.
Unless specified otherwise, all work here is open to critique and suggestions for improvement
Current Models:Ayano
- Gamer 'Dandere' girl.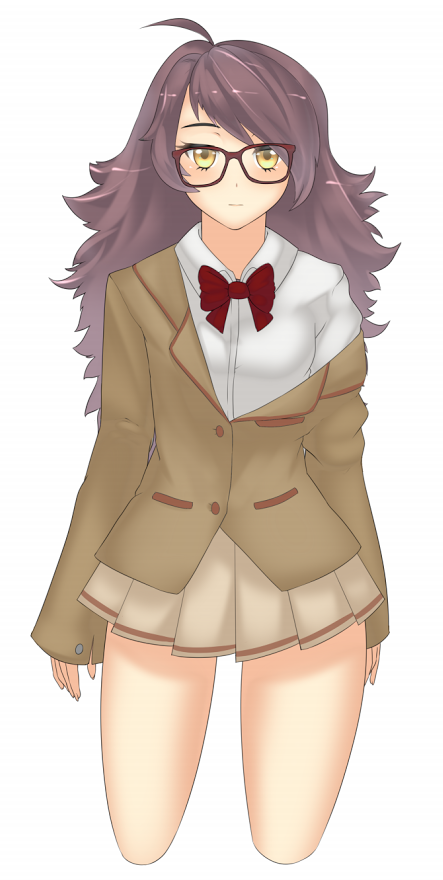 Kyoko
- Two-Faced 'Yandere' girl.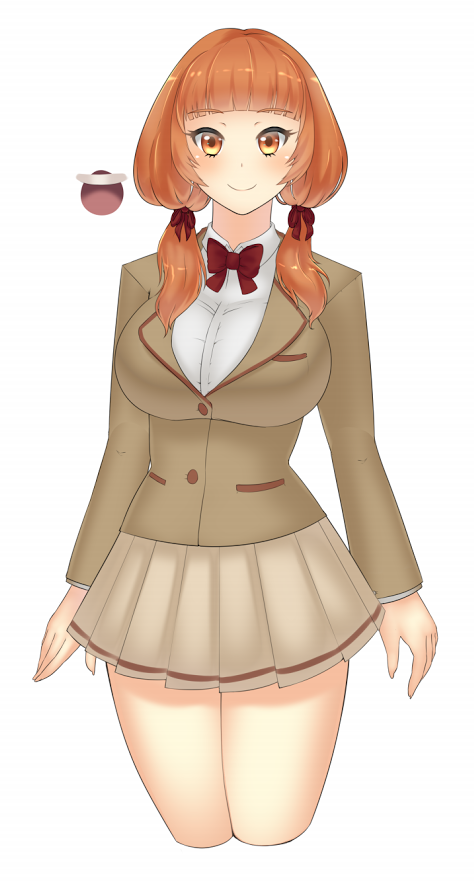 Izumi
- Large-breasted 'Tsundere' girl.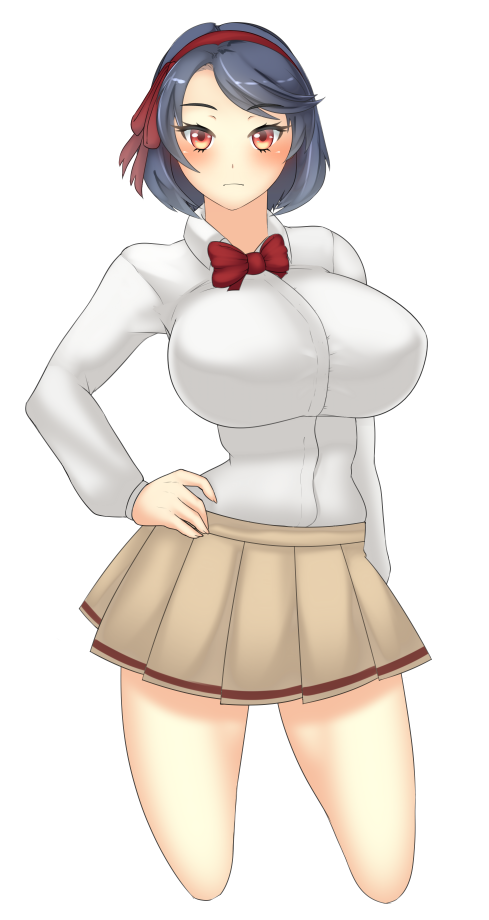 Current WIPs (Work in Progress)