[NOTICE]
About the support for Mac models
Cubism Editor is not supported with Apple M1 processors.
Please refer to
System Requirements
for details.
We will not respond to any related inquiries with this message.
Messed up draw layers? Artifact in Unity
Environment: Unity/Naninovel, using the Unity SDK
This is going to be a more complicated question.
Focus at the part between the collar and bra - that weird shadow. Not showing in cubism editor, but in Unity. Also the hand protruded out. I think maybe some bug on the draw order?
Would be glad if anyone knows what contributed to those.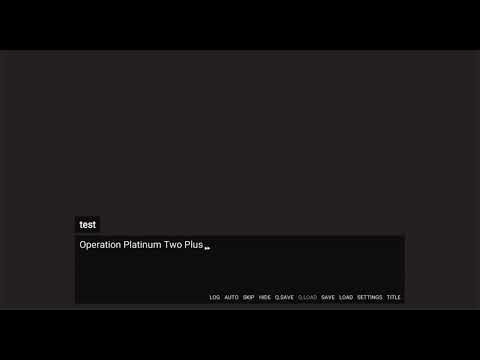 The artifacts in Unity
But perfect in editor render
Thank you and have a nice day.
Tagged: