Messed up draw layers? Artifact in Unity
Environment: Unity/Naninovel, using the Unity SDK
This is going to be a more complicated question.
Focus at the part between the collar and bra - that weird shadow. Not showing in cubism editor, but in Unity. Also the hand protruded out. I think maybe some bug on the draw order?
Would be glad if anyone knows what contributed to those.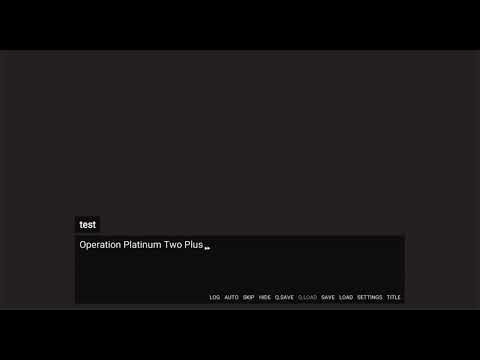 https://www.youtube.com/watch?v=3M6fiEXSGcs&feature=youtu.be
The artifacts in Unity
But perfect in editor render
Thank you and have a nice day.
Tagged: