Please limit one question/topic per post.
Please provide the following details depending on types of question
▼ For question regarding Editor, please provide:
- Live2D Software Version: (e.g. Cubism Editor 3.1.02, Euclid Editor 1.2.02)
- OS & Version: (e.g. Windows 10, macOS HighSierra)
- PC Model: (e.g. MacBookPro 2017)
- Graphics Specifications: (e.g. GeForce GTX 950M)
- Memory: (e.g. 8GB)
- Illustration Software used: (e.g. Photoshop, ClipStudio, SAI)
- Attach screenshot or capture video to show your problem:
---------------------------
▼ For question regarding SDK, please provide:
- For us to reproduce the issue you wish to inquire about, please provide either a minimum project file which has the issue. or specific instructions on how to reproduce the issue.
- Types and version of Cubism SDK you are using.
---------------------------
▼ For question regarding Cubism Software License,
For issues related to purchasing, your order, license key, and subscription, please contact us via contact form:
https://www.live2d.jp/eng/contact/
Tango Tango, Remade. *Possible Tutorial to be made*
Hello Everyone, Recently i've made a quiz with Live2D using Unity. It's based on the "Tango tango" tutorial on the live2D Tumblur. I say "Based on" because the tutorial is out of date and, if i may be so bold to say, bad.(Not much explanation on how things are made)
You can download it here.
(Web app, you can drag the index into a web browser after unziping the folder.)
I wanted to post about it because i was thinking about making a tutorial on how to make this. Mostly cause i think there's more potential for Unity and Live2D integration.
Here's my documents I've made so far.
What do you guys think? Should i make a full tutorial?
Here are some screenshots of the program btw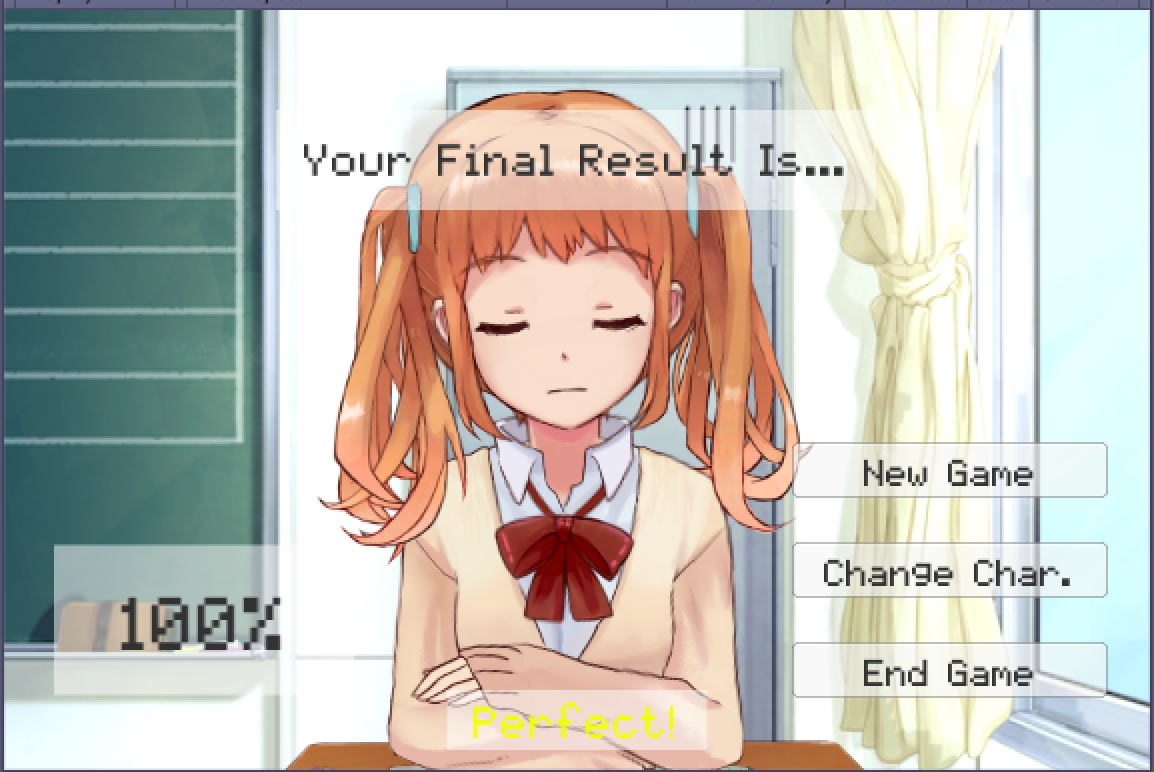 Anyway, it's almost 1:30 Am here, So i'm going to go to sleep tonight. Catch you later!
Ps, till i post a cheat sheet somewhere , message me if you want a cheat sheet. Or just brute force it though trial and error for the quiz answers. Also tell me if there's a bug.