"[NOTICE]" About the support for Mac models
Cubism Editor is not supported with Apple M1 processors.
Please refer to
System Requirements
for details.
We will not respond to any related inquiries with this message.
Please note that Cubism SDK is not supported with Apple M1 processors and macOS 11.0 Big Sur.
[Modeling Tip] how to achieve realistic pupils
hello!
i figured out a simple way to achieve a more realistic pupil movement, it's really basic but you must do it to each point in the X Y parameter so see the full effect
step one: choose the Pupil deformer (in the sample, the right eye starts with 右目玉 as a deformer in the EYEBALL group)
step two: go to the point in the parameter you want to change, and squish the pupil in that direction using the blue dot!
with the squished pupil VS without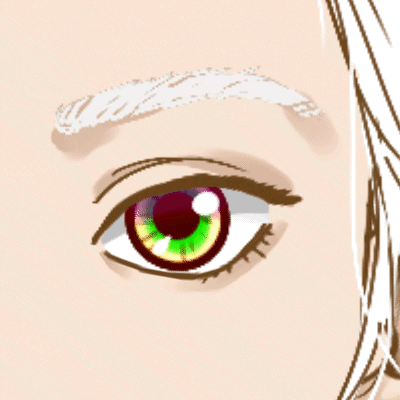 i guess it doesn't work for every character since eyes are drawn different by every artist, but i started using it on all of my characters and it makes them more expressive