[About macOS Sonoma 14.0] (update 10/17/2023)
The current compatibility status with released Live2D Cubism products is as follows:
[supported]Live2D Cubism Editor version 5.0.01 and later
[not supported]Live2D Cubism Editor version 5.0.00 beta1 and earlier,Other Live2D Cubism products, including Live2D Cubism SDK.
Please refrain from upgrading the macOS as they may not work properly.
The Cubism Editor license file may be lost after the macOS upgrade.
Please make sure to deactivate the Cubism Editor license before upgrading the macOS.
For more details
Help! Animation not playing properly!
Hi everyone!
I've finished animating my model but when I put it into Renpy (visual Novel engine), the animation is not paying properly.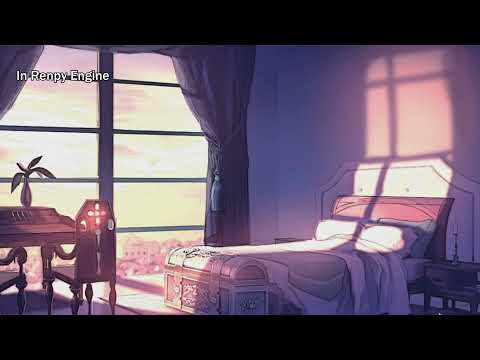 https://www.youtube.com/watch?v=aJ6RR5Mt4mI
The eyes and mouth seem to be stuck in the same spot throughout the animation while nose and other elements are following the head fine in Renpy. It's weird because the animation in cubism looks fine. Am I exporting it wrong? I've tried moving my deformers around, seeing if it changed anything but no luck so far. I'd super appreciate any help! Thanks!
Tagged: