Mirroring deformer changes
Hello! I'd like to know how to "mirror" deformer changes. This is how my model looks like when looking to one side: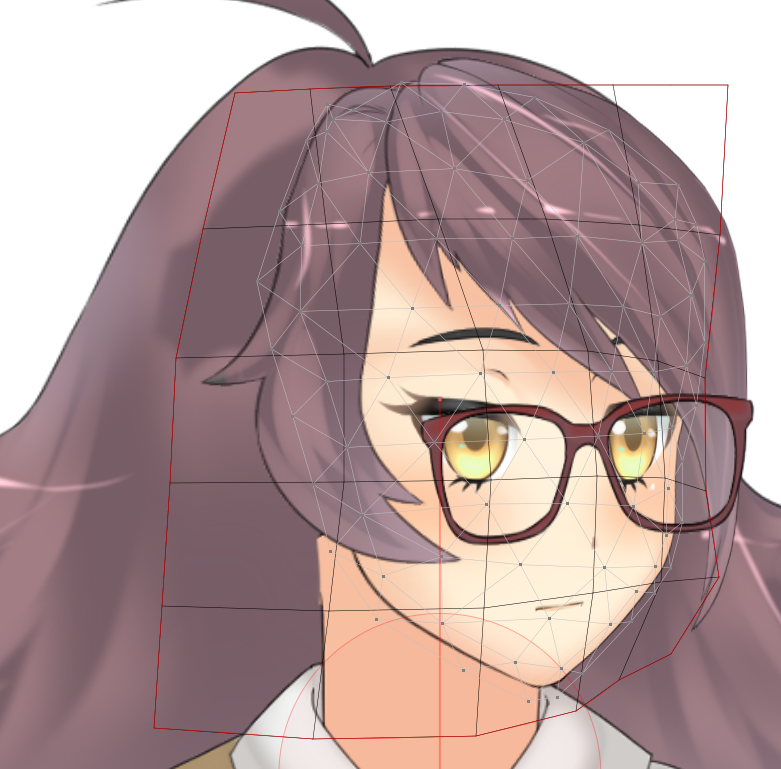 And this is how she looks when looking to the other side. As you can see, the face deformer is not a perfect "mirror" of the other side, because I did it by hand.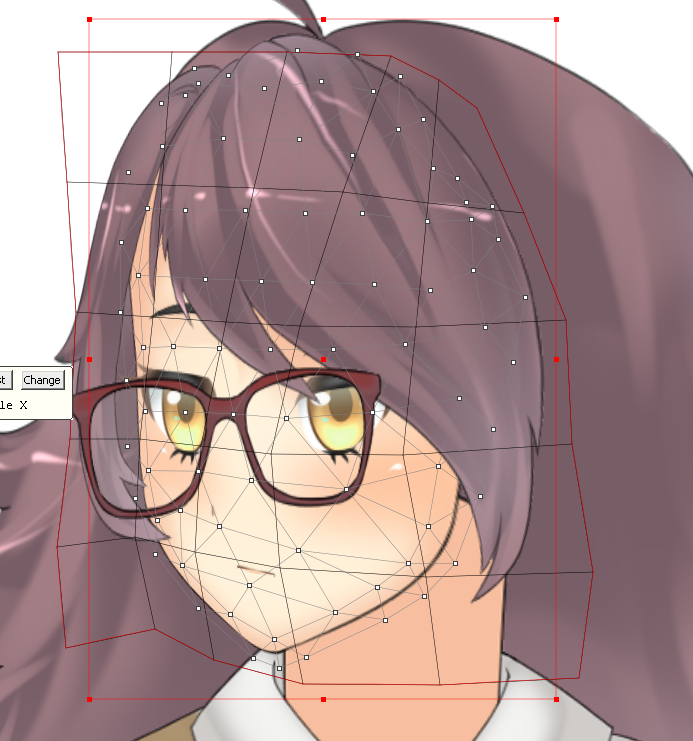 Is there a way to accomplish a true "mirror"?