[About macOS Ventura 13.0] (12/20/2022)
The currently released Live2D Cubism SDK is not guaranteed to work with macOS Ventura.
Please refrain from upgrading the macOS as they may not work properly.
The Cubism Editor license file may be lost after the macOS upgrade.
Please make sure to deactivate the Cubism Editor license before upgrading the macOS.
For more details
[NOTICE]
About the support for Mac models
Cubism Editor is not supported with Apple M1 processors.
Please refer to
System Requirements
for details.
We will not respond to any related inquiries with this message.
When I drag in a file/open up a file.The file doesn't open. It works before but now it doesn't.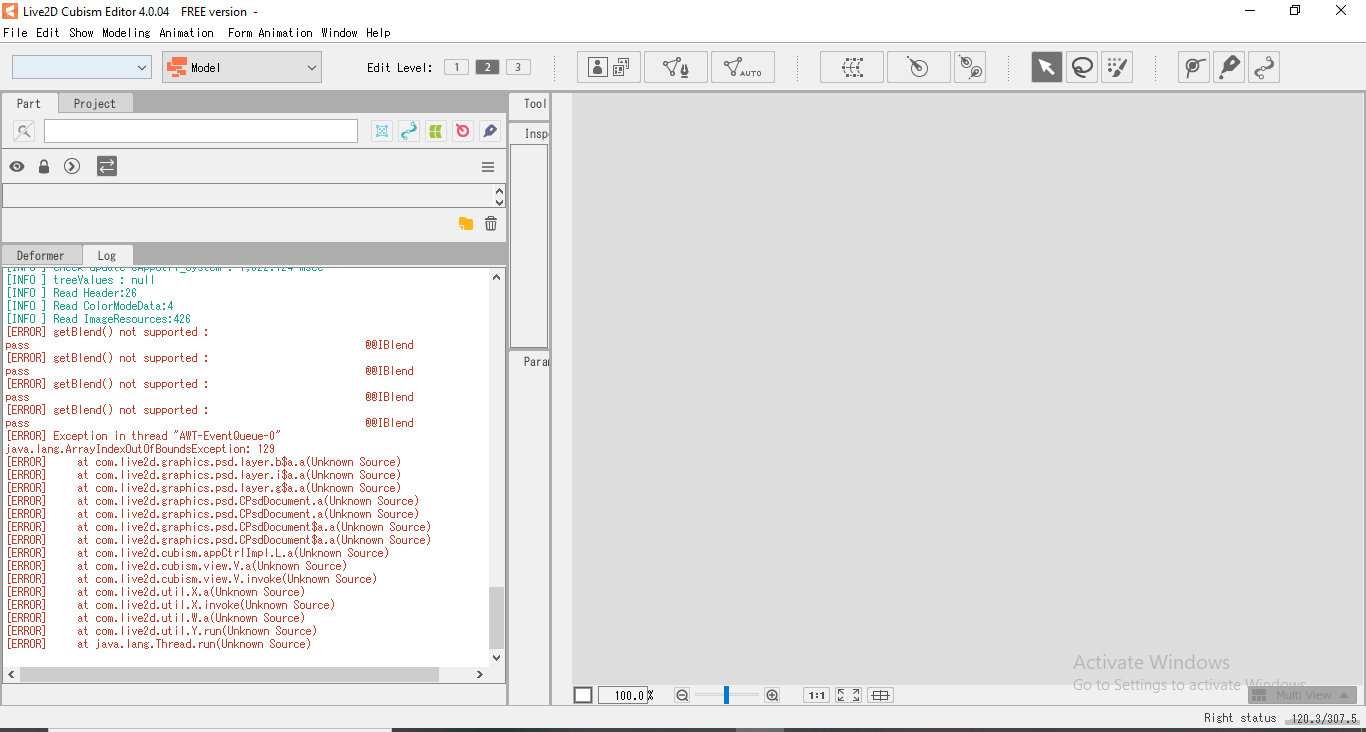 When I drag in files it doesn't open it just shows me this. It works a few months ago (I've been using Live2D Cubism for 3 months now and this only happen just now) Is this a glitch? I need to finish a work soon and desperately need help.