"[NOTICE]" About the support for Mac models
Cubism Editor is not supported with Apple M1 processors.
Please refer to
System Requirements
for details.
We will not respond to any related inquiries with this message.
[INFORMATION] (5/19/2022)
Cubism Editor 4.2 beta1 and SDK R5 beta1 are now available!
Cubism Editor 4.2 beta1 includes many new features that expand the range of expression even further than 4.1.
Cubism SDK R5 beta1 also supports some of the new features in Cubism Editor 4.2!
The 4.2alpha category will be closed at the end of May. Currently, it is for browsing only.
If you have any comments or requests for 4.2 beta1 or later, please send them to
Cubism Editor category
.
The alpha version of the Editor will be available until the end of June, but we recommend you to move to the beta version when you use it.
Some parts of model miss when playing with Cocos2dx + Cusbism SDK.
Hi community,
I am working on playing a live2d model in cocos2dx by Cusbism SDK, all the business logic refer to Github
https://github.com/Live2D/CubismNativeComponents/tree/develop
I have tried some models, it seems only this model has the defect.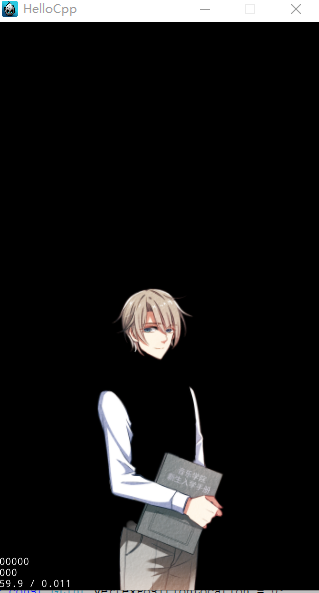 Attached the model files "1-1-20.zip".
Anybody have some suggestion ?
Thank you in advance.
zhouqi