If you have any questions, reports, suggestions, or requests about Live2D, please send them to this community.
※We cannot guarantee statements or answers from Live2D staff. Thank you for your understanding in advance.
※Please do not use direct messages to contact our staff. We will not reply to your message. Please use the Direct Message function as instructed only when our staff requests files via Direct Message.
Live2D Cubism
Cubism Products and Downloads
Cubism product manuals and tutorials
Cubism Editor Manual
Cubism Editor Tutorial
Cubism SDK Manual
Cubism SDK Tutorial
[NOTICE]
About the support for Mac models
Cubism Editor is not supported with Apple M1 processors.
Please refer to
System Requirements
for details.
We will not respond to any related inquiries with this message.
[INFORMATION] (07/08/2022)
Cubism 4 SDK R5 beta4 are now available!
※Only Cubism 4 SDK for Native is version R5 beta4_1 due to some modifications.
Cubism 4 SDK R5 beta4 also supports some of the new features in Cubism Editor 4.2!
Models eye remains shut in Viewer
Hello! I'm a beginner to Live2D and just today I finished my model, I had aa lot of struggle with the eyes and when I load the model in Viewer, it loads like this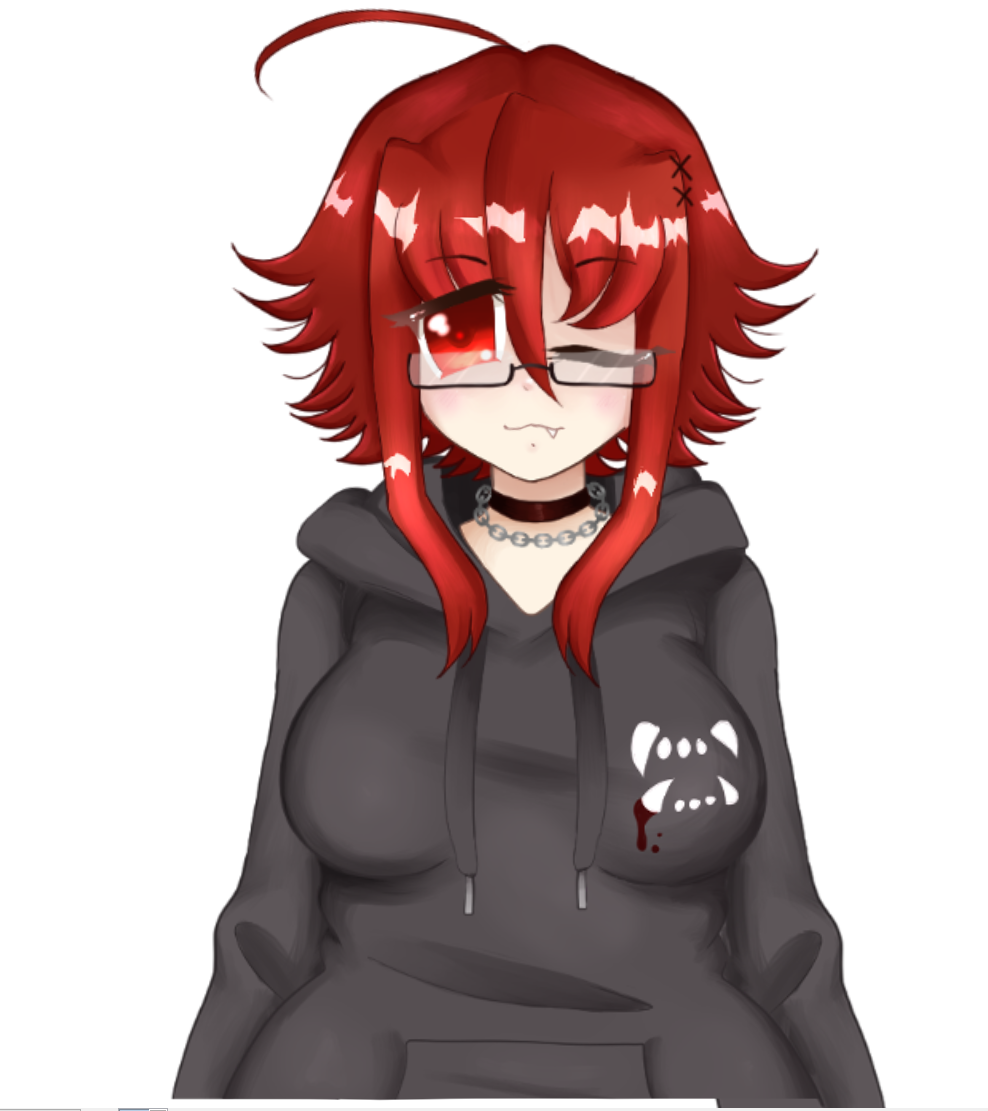 Now, everything else works perfectly fine, and when I mess with the Parameters her eye can open, but it shuts again and remains shut, is this an issue with the model or the viewer, because in the editor her eyes are both open. Thank you!
Tagged: