I wonder what function was used.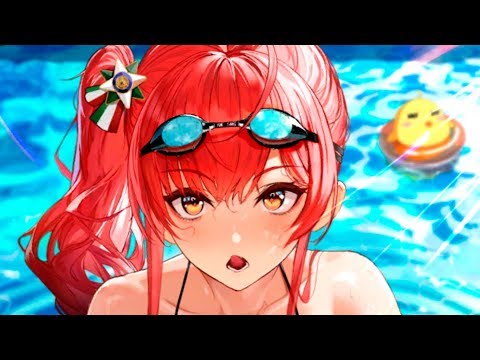 https://www.youtube.com/watch?v=8789HEZVQhA
I know the motion of the arm of the video is one of many functions of live2d.
But unfortunately, I'm a beginner at live2d.
I don't even know the name of the function that embodies movement.
Can you tell beginners how to learn the name or tutorial of that feature?