[About macOS Ventura 13.0] (12/20/2022)
The currently released Live2D Cubism SDK is not guaranteed to work with macOS Ventura.
Please refrain from upgrading the macOS as they may not work properly.
The Cubism Editor license file may be lost after the macOS upgrade.
Please make sure to deactivate the Cubism Editor license before upgrading the macOS.
For more details
[NOTICE]
About the support for Mac models
Cubism Editor is not supported with Apple M1 processors.
Please refer to
System Requirements
for details.
We will not respond to any related inquiries with this message.
Interesting videos about Game Development!
Hello! I believe that several of us here are indie game developers. Here, you can share interesting videos about game development. Like design, animation, etc.
Sid Meier's "Everything You Know is Wrong"
An excellent talk from the lead of the "Civilization" games. I believe that it is really cool because of how he contrasts game mechanics with player psychology!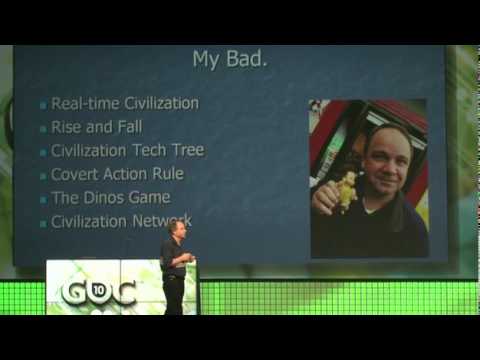 https://www.youtube.com/watch?v=bY7aRJE-oOY
The Animation of Jak & Daxter - #1 - SQUASH & STRETCH
A nice and casual introduction to this basic principle of animation. I've enjoyed it a lot!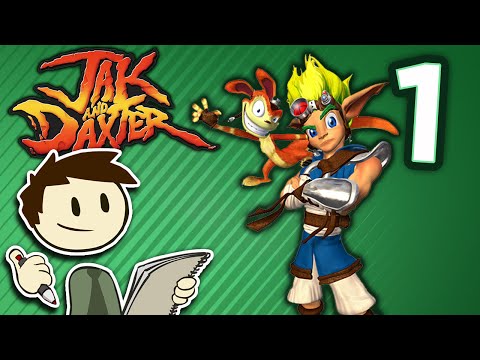 https://www.youtube.com/watch?v=BbP6Jsh8M6Y