How do I loop a motion while touch swiping?
I'm in process of understanding the framework right now. I've examined the SampleApp1 code and I can see that if I swipe on the head, it will only play the motion once. Same goes for the body.
How do I make a motion keep looping when I swipe on the head? When I swipe on the head or the body, it will loop same motion over and over until I released my touch and it will slowly fade to idle state.
It's kind of something like this (skip to 3:21)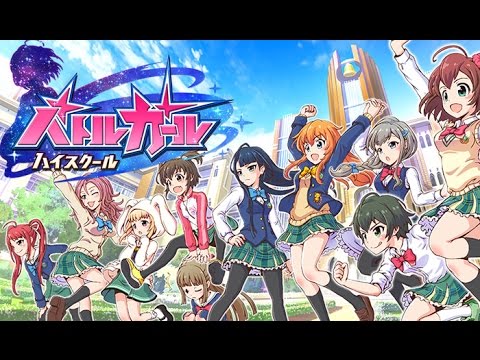 While that it seems it only loops the face expression but I wonder if I can apply motion for the whole parts too.
Thank you
Tagged: