[About macOS Ventura 13.0] (12/20/2022)
The currently released Live2D Cubism SDK is not guaranteed to work with macOS Ventura.
Please refrain from upgrading the macOS as they may not work properly.
The Cubism Editor license file may be lost after the macOS upgrade.
Please make sure to deactivate the Cubism Editor license before upgrading the macOS.
For more details
[NOTICE]
About the support for Mac models
Cubism Editor is not supported with Apple M1 processors.
Please refer to
System Requirements
for details.
We will not respond to any related inquiries with this message.
How do I loop a motion while touch swiping?
I'm in process of understanding the framework right now. I've examined the SampleApp1 code and I can see that if I swipe on the head, it will only play the motion once. Same goes for the body.
How do I make a motion keep looping when I swipe on the head? When I swipe on the head or the body, it will loop same motion over and over until I released my touch and it will slowly fade to idle state.
It's kind of something like this (skip to 3:21)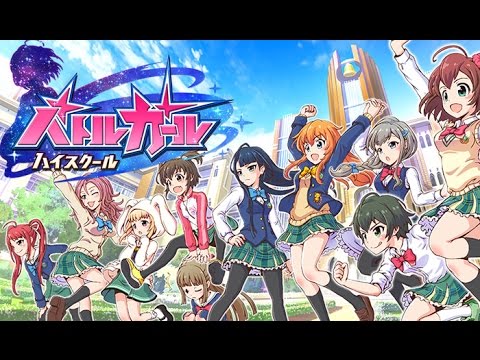 https://youtu.be/w5gQhcxTmuI?t=3m21s
While that it seems it only loops the face expression but I wonder if I can apply motion for the whole parts too.
Thank you
Tagged: