Model fine in moc3 but cmo3 busted
I was working on a model for quite a while, doing the left and right looks and neck rotations. As I saved my model after being done for the night, I decided to export my half done model as a moc3 and test it out in the viewer. Its working fine. But when I opened up my cmo3 file that I was working on, its completely busted for some reason. I'll show screenshots.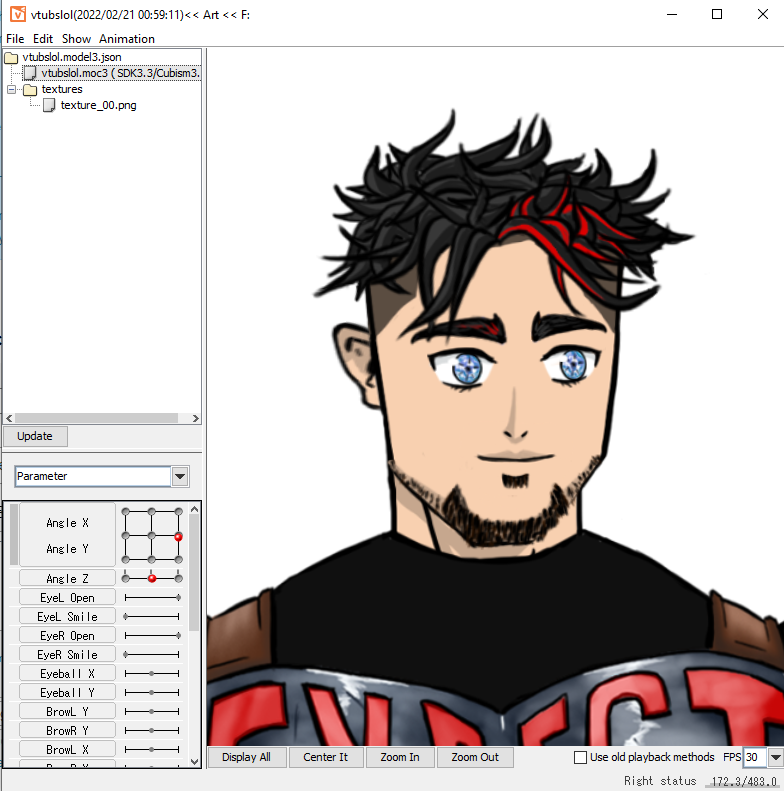 One is the properly working model and the other is the abomination that my cmo3 file has become. Is there any way to fix this? Can I import my animations from the moc3 file? I really don't wanna start from scratch again.
Tagged: