"[NOTICE]" About the support for Mac models
Cubism Editor is not supported with Apple M1 processors.
Please refer to
System Requirements
for details.
We will not respond to any related inquiries with this message.
Please note that Cubism SDK is not supported with Apple M1 processors and macOS 11.0 Big Sur.
How to make vdo showcase live2D?
I want to make vdo showcase my live2D.
example :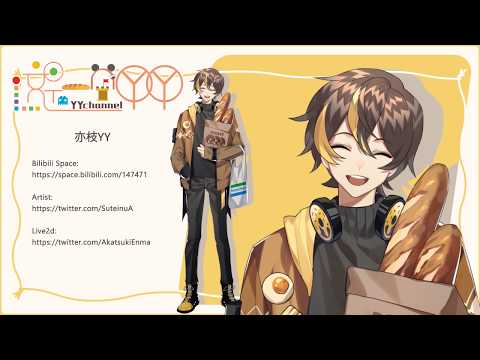 I want to know how to have a 2 character in 1 vdo and both full-body and half-body images still keep high quality and move the same animation.
I try to use OBS capture vtube studio and zoom for half-body form full-body. As a result half-body have a low quality.
Tell me if there is another better way.
I'm not good at English language. >< thank.
Tagged: