Hello Community,
whenever i try to launch cubism, i get the splash screen: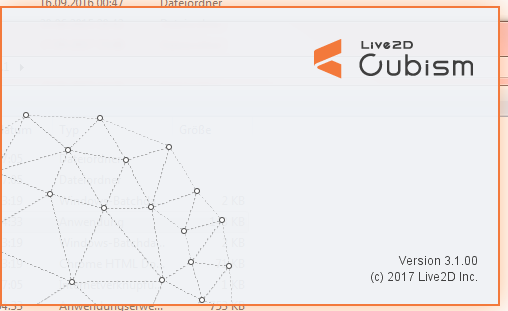 however the main program never starts and the splash screen remains until i turn the PC off.
I have also attached all .log files that i could find.
Log Files:
https://drive.google.com/file/d/16uNs5xDHlzqhj9LOC9eMyBsajUKjD64-/view?usp=sharing
my PC Specs:
Operating System: Windows 7 Home Premium 64-bit (6.1, Build 7601) Service Pack 1 (7601.win7sp1_ldr.170913-0600)
System Manufacturer: System manufacturer
System Model: System Product Name
BIOS: BIOS Date: 02/05/10 19:13:52 Ver: 08.00.10
Processor: Intel(R) Core(TM) i5-2500K CPU @ 3.30GHz (4 CPUs), ~3.3GHz
Memory: 8192MB RAM
Available OS Memory: 8174MB RAM
Page File: 7820MB used, 8524MB available
Windows Dir: C:\Windows
DirectX Version: DirectX 11
DX Setup Parameters: Not found
Card name: AMD Radeon HD 7800 Series
Manufacturer: Advanced Micro Devices, Inc.
Chip type: AMD Radeon Graphics Processor (0x6819)
DAC type: Internal DAC(400MHz)
Device Key: Enum\PCI\VEN_1002&DEV_6819&SUBSYS_04311043&REV_00
Display Memory: 4095 MB
Dedicated Memory: 2026 MB
Shared Memory: 2069 MB
Current Mode: 1920 x 1080 (32 bit) (60Hz)
i hope someone can help me
thanks in advance!