Unable to see model track in timeline[Cubism 3.0.12]
Hello! I recently made a model on the newest update [Cubism FREE 3.0.12] and imported it to animator, however I'm unable to manipulate the model because the model track doesn't appear.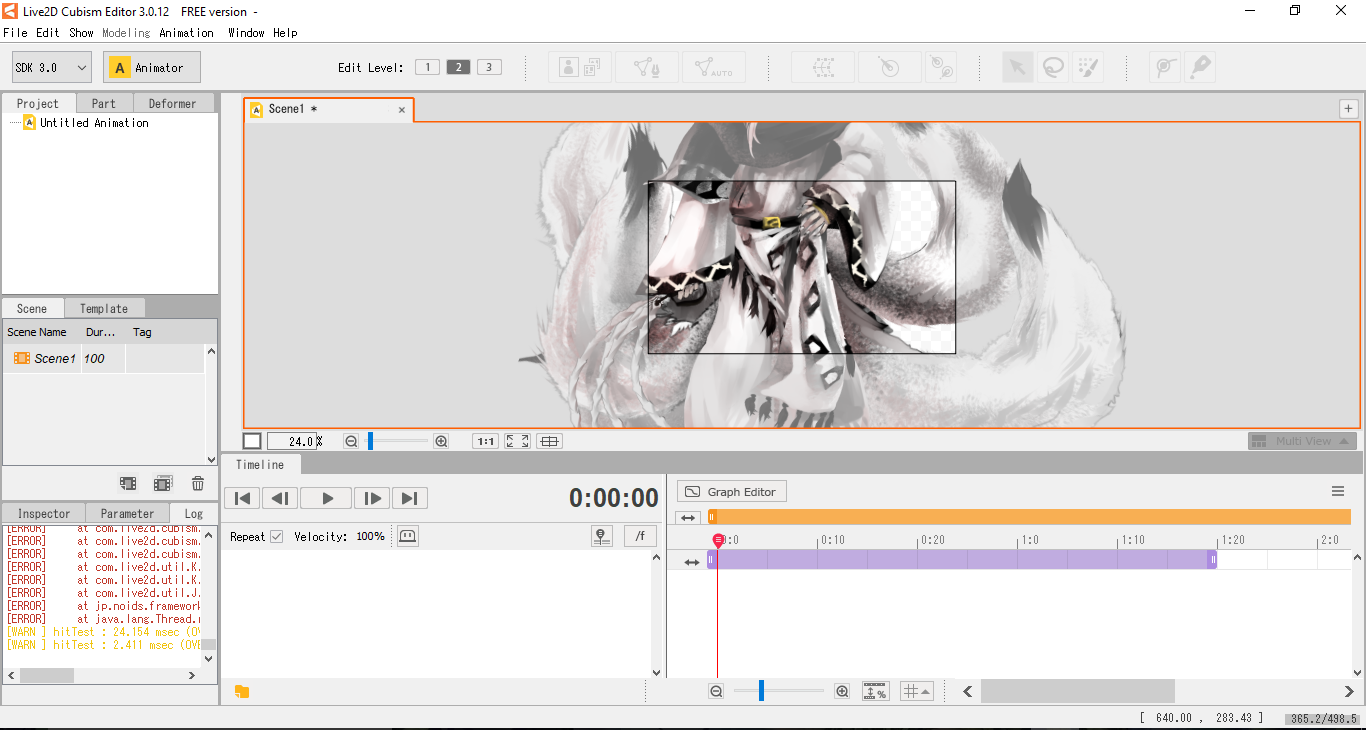 Actions attempted:
Importing another model - No problems with this, the different model can be manipulated as normal.
Restarted the computer
Uninstalled and reinstalled Live2d
Checked to see if updates to Windows were the latest
If the support staff needs the .cmo3 file, let me know.
Thank you very much for your time!