《Solved》 2.1 bug or what?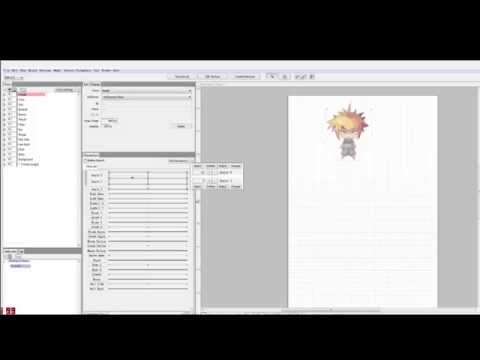 https://youtu.be/Lka3STOY74k
followed this tutorial
Like when I open "Edit Texture" in modeler and import the image it doesn't show when I pressed ok, ofcourse I already pressed the image where it says "<<Unused>>"
It was not just me as you can see in this video, kuro haineko had the same problem as me, seems this is a 2.1 Modeler bug at such an early part of the animation/modeling process,
you can easily mimick the bug all the files are on the description and and the part of the Edit Texture bug happening is at the very beginning of the video.
I am very aware that he has 2.0.0.1 and I have 2.1, no need to mention me that.
is this a bug or what?