[About macOS Ventura 13.0] (12/20/2022)
The currently released Live2D Cubism SDK is not guaranteed to work with macOS Ventura.
Please refrain from upgrading the macOS as they may not work properly.
The Cubism Editor license file may be lost after the macOS upgrade.
Please make sure to deactivate the Cubism Editor license before upgrading the macOS.
For more details
[NOTICE]
About the support for Mac models
Cubism Editor is not supported with Apple M1 processors.
Please refer to
System Requirements
for details.
We will not respond to any related inquiries with this message.
《Solved》 2.1 bug or what?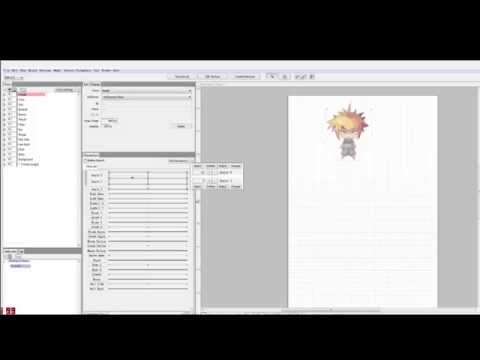 https://youtu.be/Lka3STOY74k
followed this tutorial
Like when I open "Edit Texture" in modeler and import the image it doesn't show when I pressed ok, ofcourse I already pressed the image where it says "<<Unused>>"
It was not just me as you can see in this video, kuro haineko had the same problem as me, seems this is a 2.1 Modeler bug at such an early part of the animation/modeling process,
you can easily mimick the bug all the files are on the description and and the part of the Edit Texture bug happening is at the very beginning of the video.
I am very aware that he has 2.0.0.1 and I have 2.1, no need to mention me that.
is this a bug or what?