Please limit one question/topic per post.
Please provide the following details depending on types of question
▼ For question regarding Editor, please provide:
- Live2D Software Version: (e.g. Cubism Editor 3.1.02, Euclid Editor 1.2.02)
- OS & Version: (e.g. Windows 10, macOS HighSierra)
- PC Model: (e.g. MacBookPro 2017)
- Graphics Specifications: (e.g. GeForce GTX 950M)
- Memory: (e.g. 8GB)
- Illustration Software used: (e.g. Photoshop, ClipStudio, SAI)
- Attach screenshot or capture video to show your problem:
---------------------------
▼ For question regarding SDK, please provide:
- For us to reproduce the issue you wish to inquire about, please provide either a minimum project file which has the issue. or specific instructions on how to reproduce the issue.
- Types and version of Cubism SDK you are using.
---------------------------
▼ For question regarding Cubism Software License,
For issues related to purchasing, your order, license key, and subscription, please contact us via contact form:
https://www.live2d.com/en/contact/contact_form
Some parts of model miss when playing with Cocos2dx + Cusbism SDK.
Hi community,
I am working on playing a live2d model in cocos2dx by Cusbism SDK, all the business logic refer to Github
https://github.com/Live2D/CubismNativeComponents/tree/develop
I have tried some models, it seems only this model has the defect.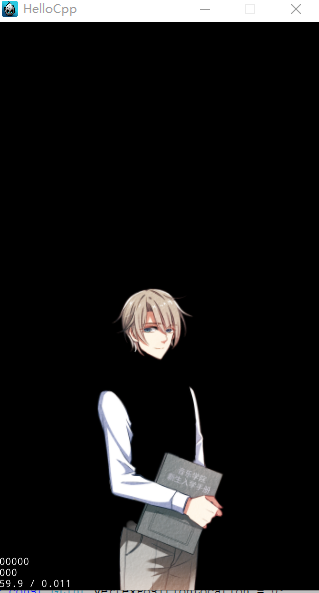 Attached the model files "1-1-20.zip".
Anybody have some suggestion ?
Thank you in advance.
zhouqi