Hello,
I have recently hired an animator to work for me. His job is to use the Live 2D plugin on After Effects in order to create short animation segments.
I have done this process many time myself and never had an issue, however when I sent him the model and explained the set-up process he began having issues.
Everything works fine up until the point he loads the .moc file here: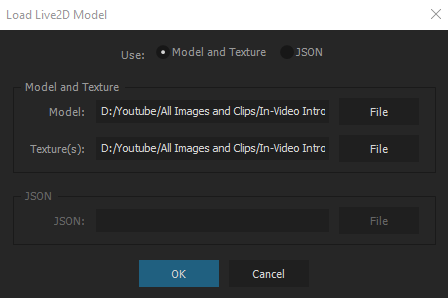 After that the Model does not appear at all.
Instead of the parameters appearing they appear as such: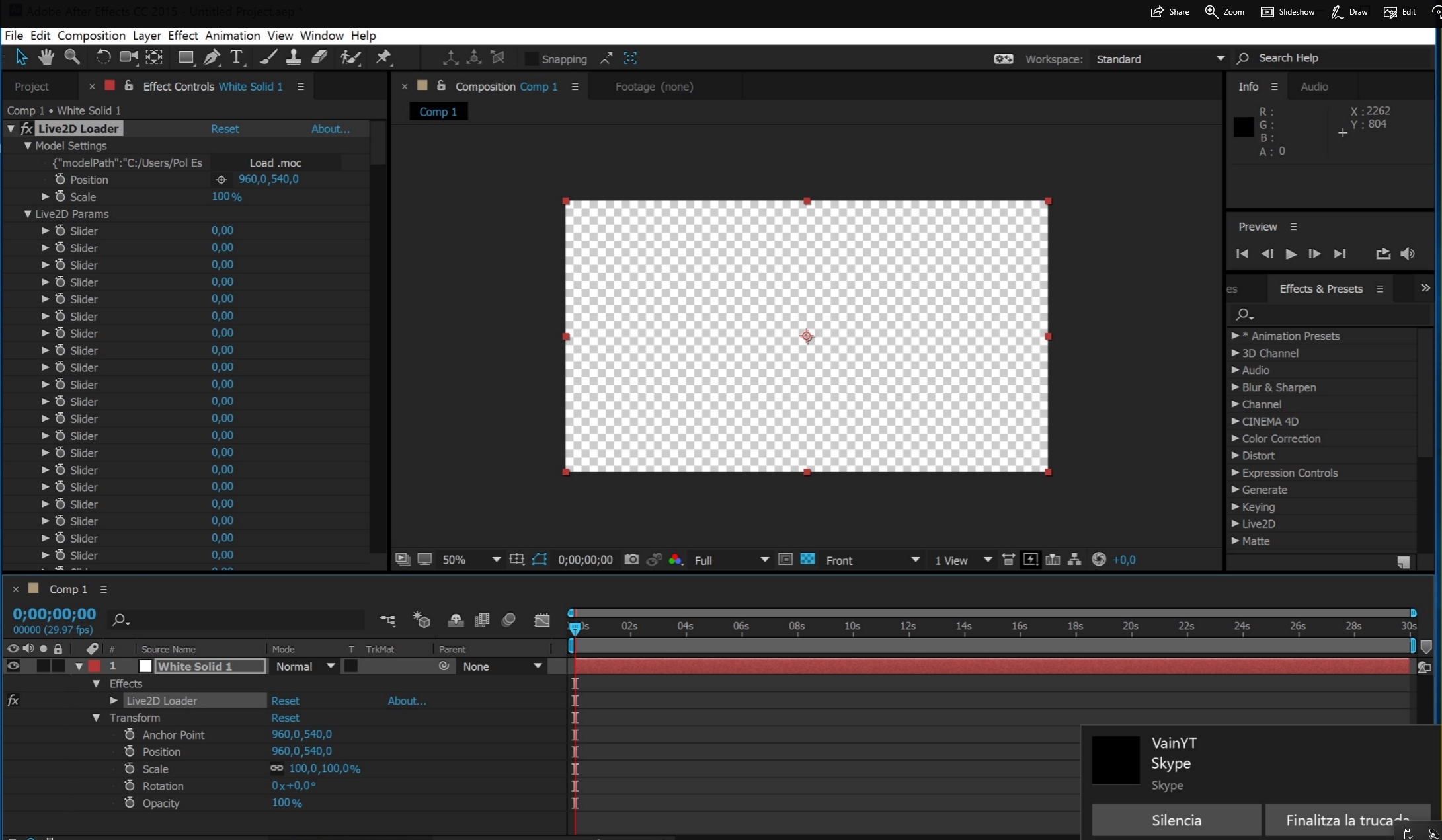 As you can see above the parameter values appear as "SLIDER" instead of the "X HEAD" as it does on mine.
I would like to repeat again that on my version it works perfectly with the same exact model/plugin/after effects version/ Operating system.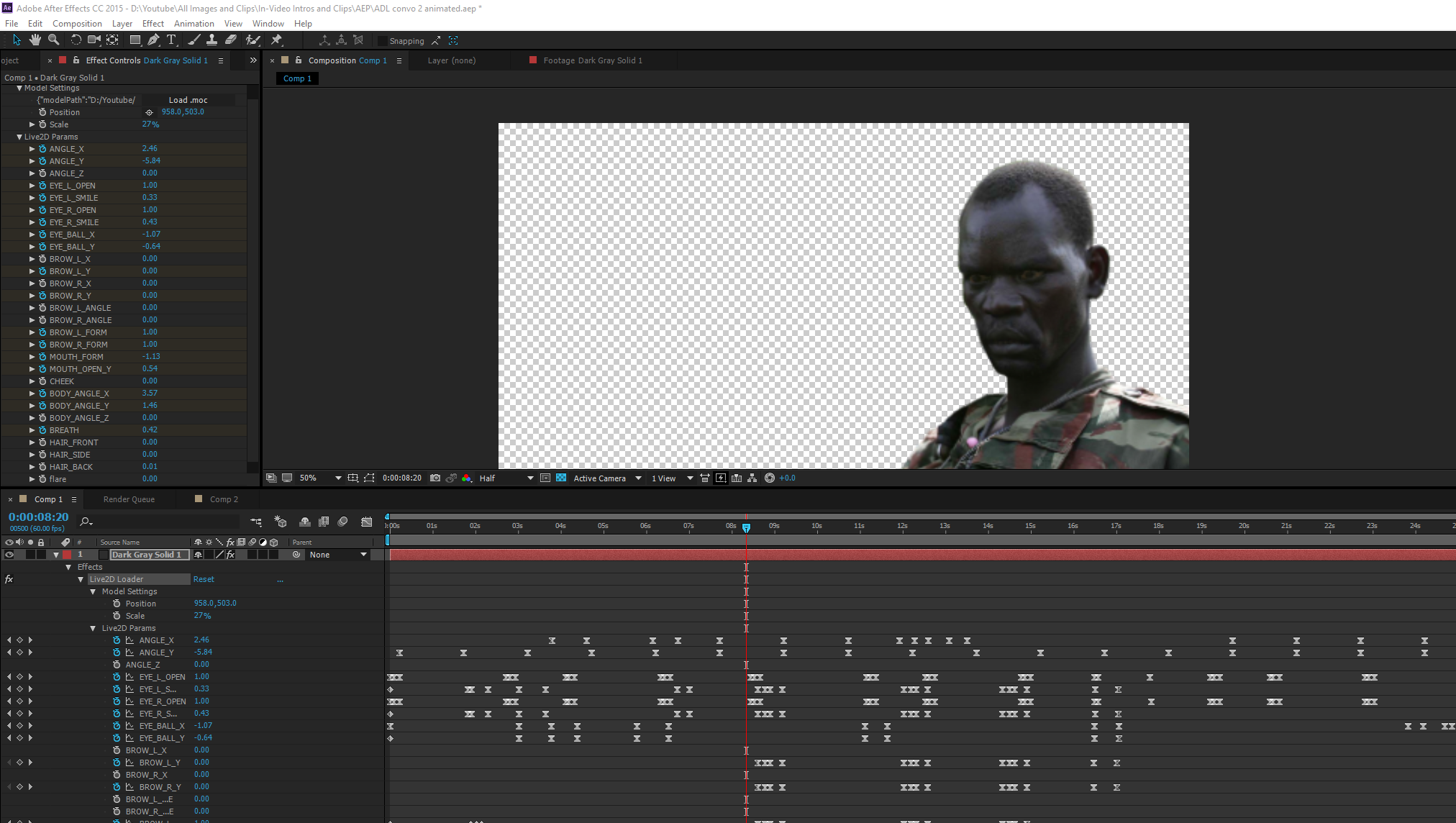 I made sure he was running the same versions as me.
We are both on:
Windows 10 operating system
After Effects CC 2015.0
We both tried the plugins from this list starting with the most recent and attempting older versions
sites.cybernoids.jp/cubism2/tools/ae-plug-in
When that failed I also sent him my plugin currently functioning on my end and it still did not work.
Any ideas?
Thank you for your time.